Verge restaurant Event Calendar
Stay informed with events happening at Verge Restaurant + Lounge, including happy hour, weekly live music programing, seasonal events and more!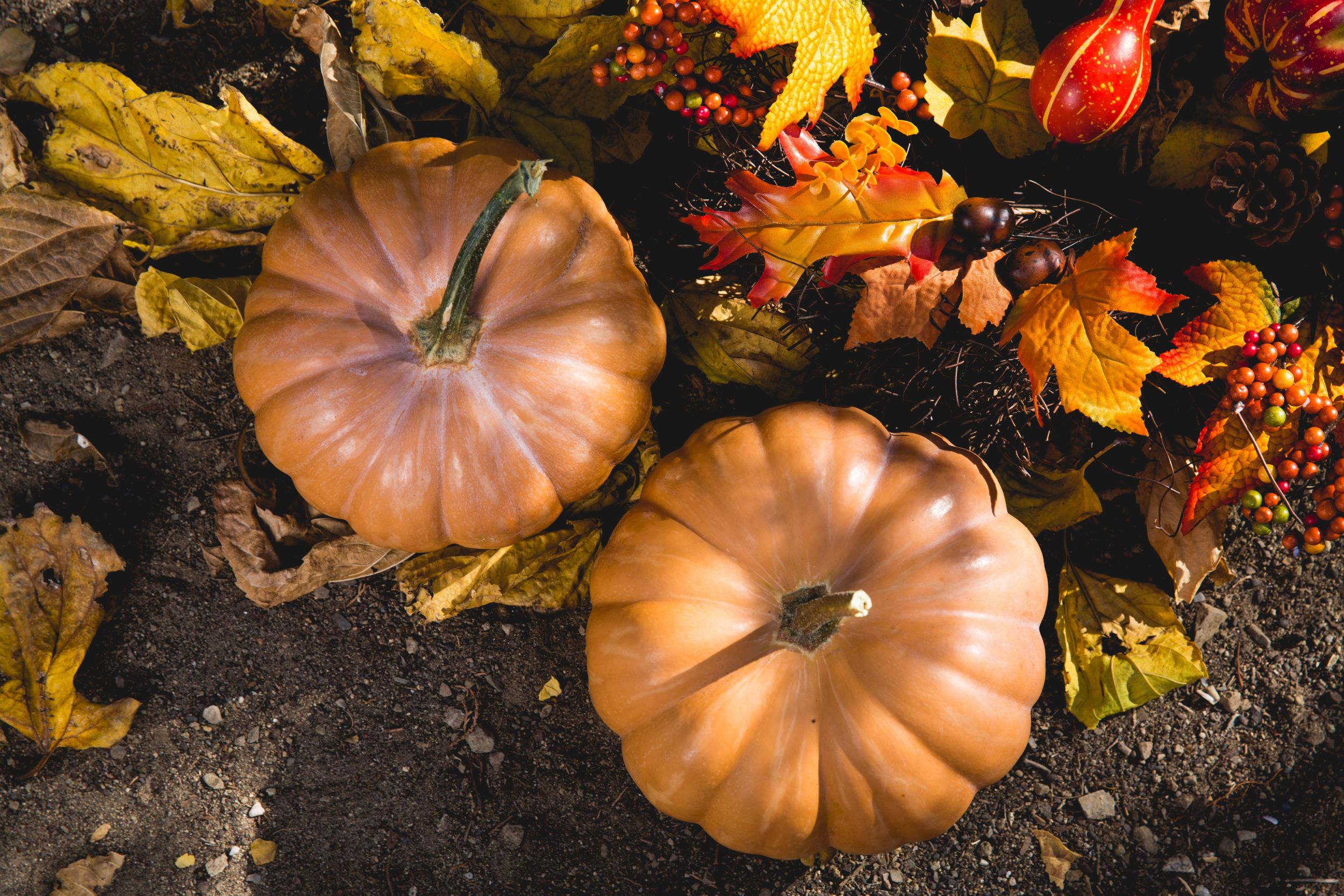 Thanksgiving Buffet
Celebrate Thanksgiving with family & friends without the hassle of cooking! Join us for our annual Thanksgiving buffet at Verge Restaurant + Lounge, located inside the Toll House Hotel in Los Gatos. Enjoy a carving station with roasted turkey and prime rib, seafood station with oyster, shrimp cocktail and more! Guests aged 21 and over can also enjoy unlimited mimosas.
Read More