Verge restaurant Event Calendar
Stay informed with events happening at Verge Restaurant + Lounge, including happy hour, weekly live music programing, seasonal events and more!
2018
Monday, December 24th. 5-8pm.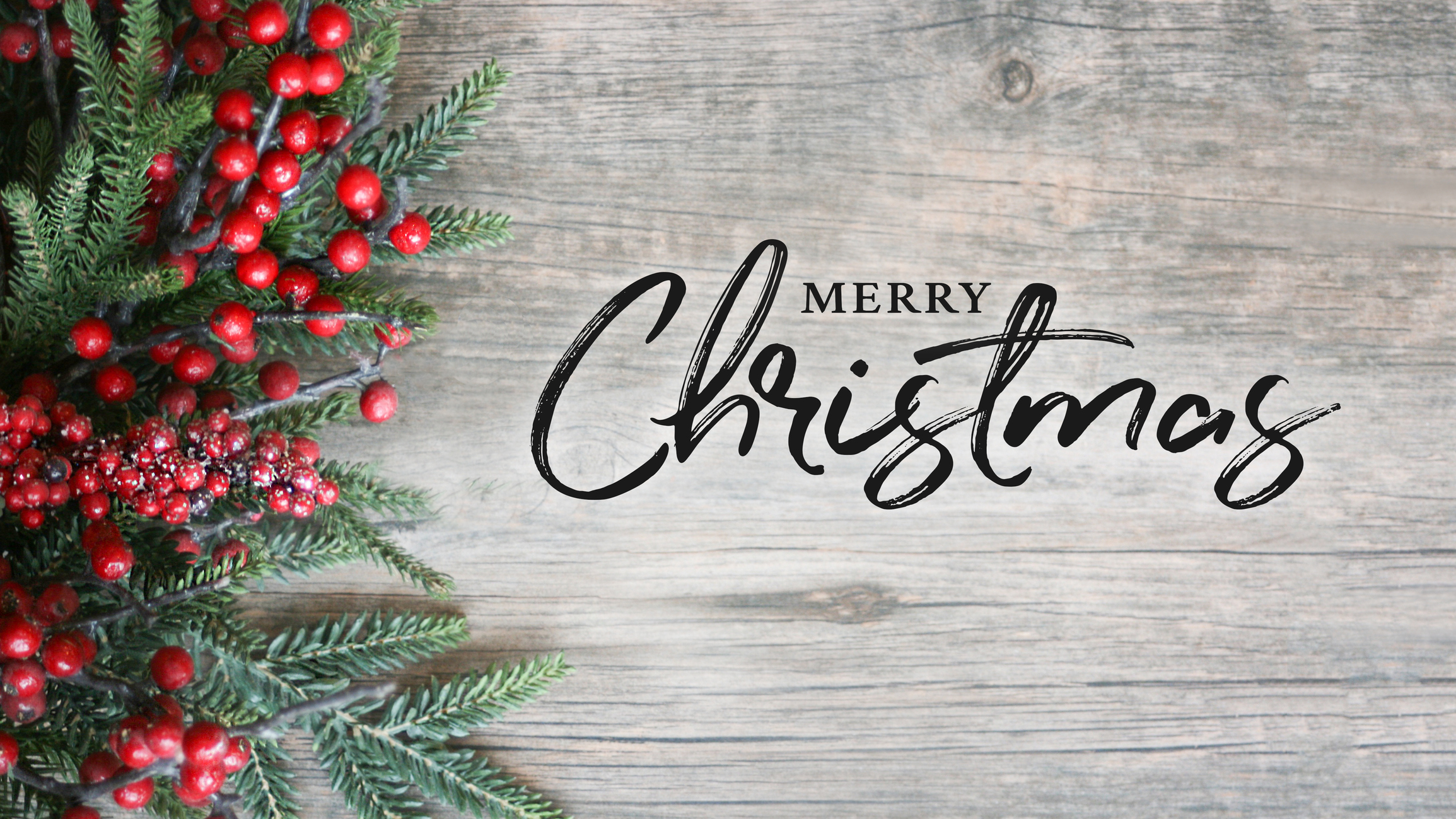 Christmas Eve Prix-Fixe Dinner
Join us on Christmas Eve for a 3 course prix-fixe dinner! Reservations recommended
Read More
2018
Monday, December 31st. 6-9 pm.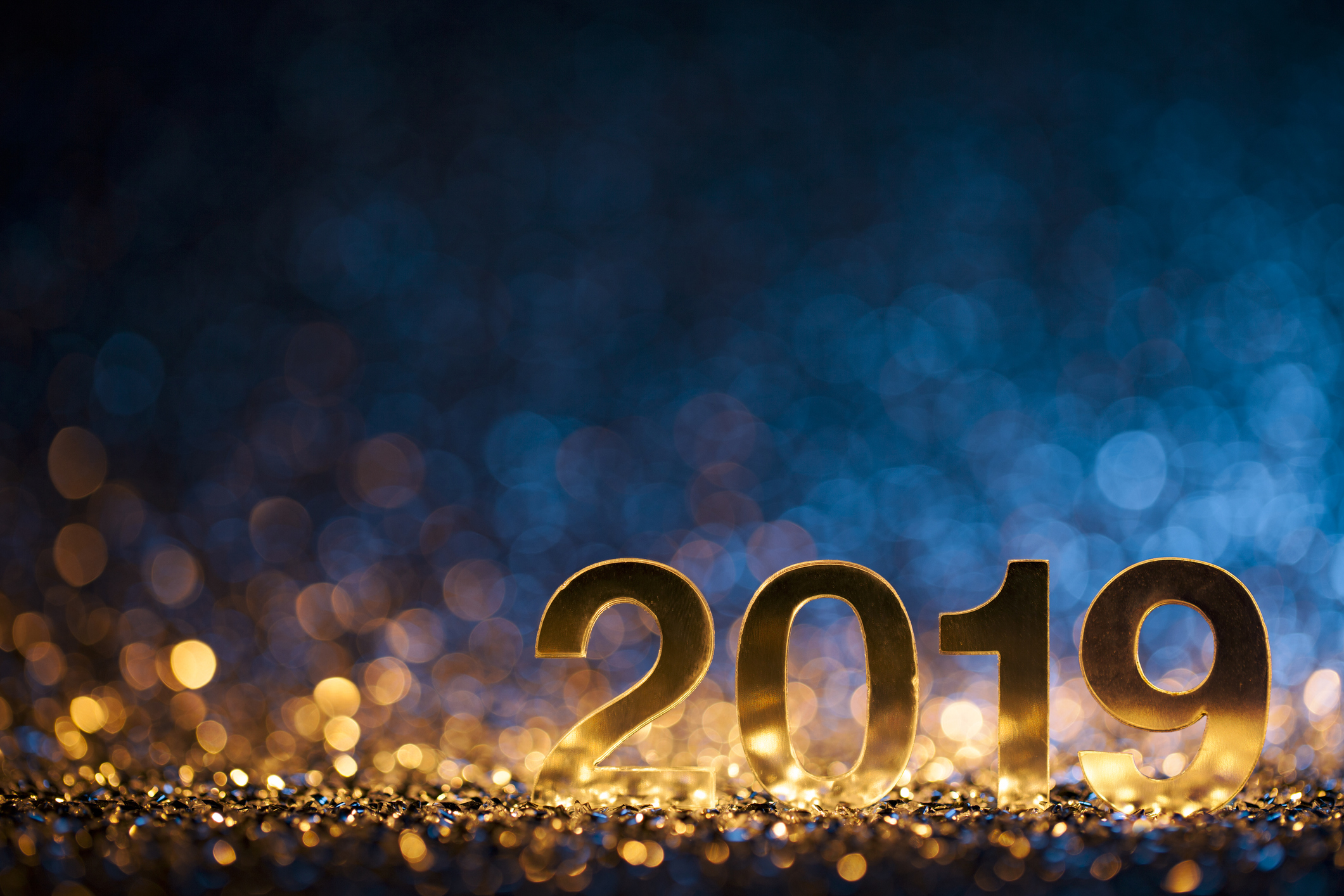 New Year's Eve Dinner Celebrations
Join us on New Year's Eve for a 5 course prix-fixe dinner! Reservations required
Read More
2018
Every Thursday, Friday and Sunday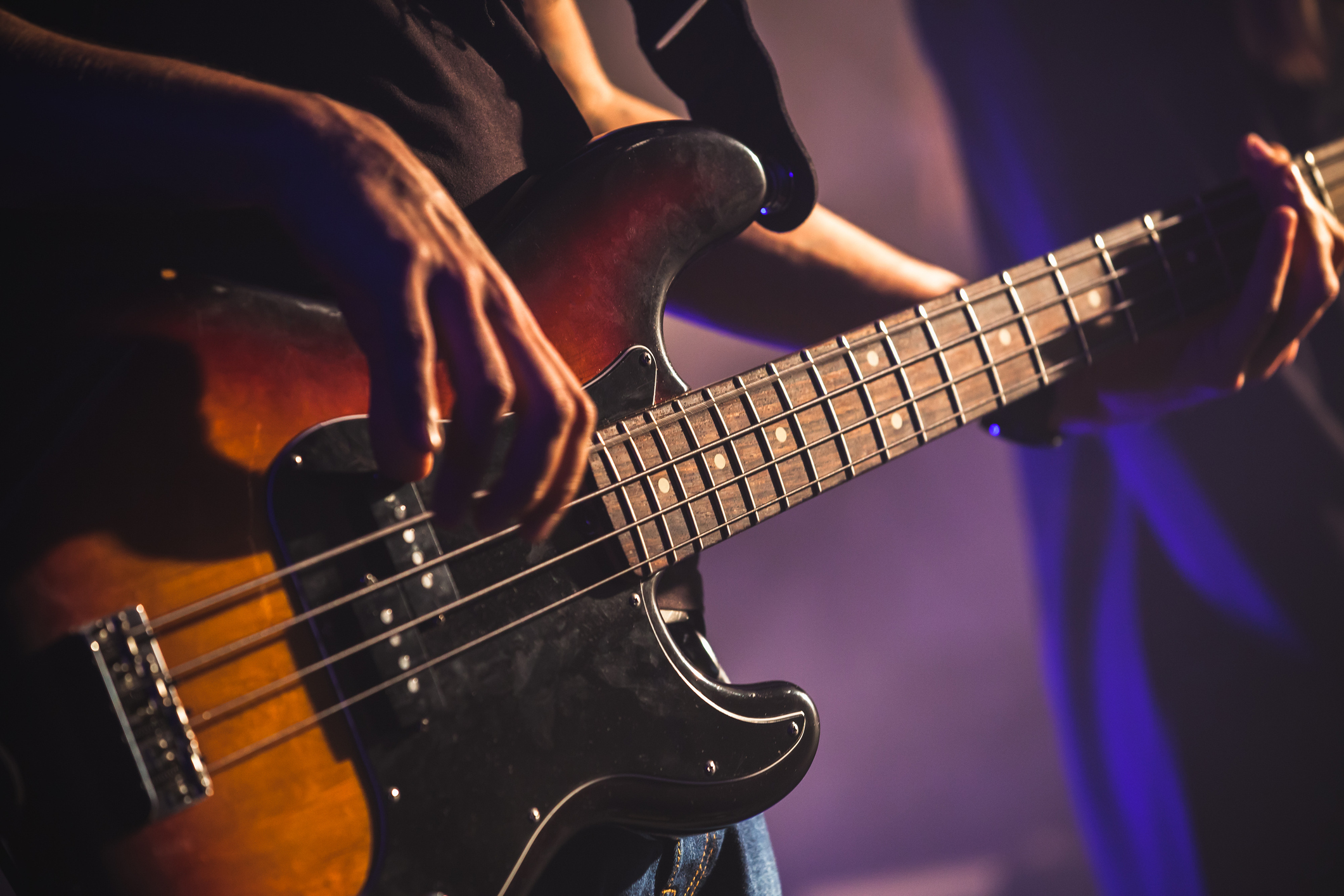 Live Music
Every Thursday from 6:00PM - 9:00PM / Friday from 8:00pm - 11:00pm / Sunday from 10am - 2pm
Read More