Mountain Winery
14831 Pierce Rd,
Saratoga, CA 9507
Tel: 408.741.2822
Winemakers have continued the tradition of making Burgundian style wines, austere, well structured, and complex. Like a fine burgundy, the Estate Pinot Noir can be laid down and continues to become more complex with age. The Estate Chardonnay, while delicious today, becomes more succulent and luscious with each year spent in the bottle.
Testerossa Winery
300 College Ave, Los Gatos, CA 95030
Tel: 408.354.5770
Testarossa specializes in limited production Pinot Noir, Chardonnay, and Syrah from some of the state's best known vineyard estates. Our success vintage-to-vintage is based on the long-term relationships we have developed with these outstanding, conscientious winegrowers.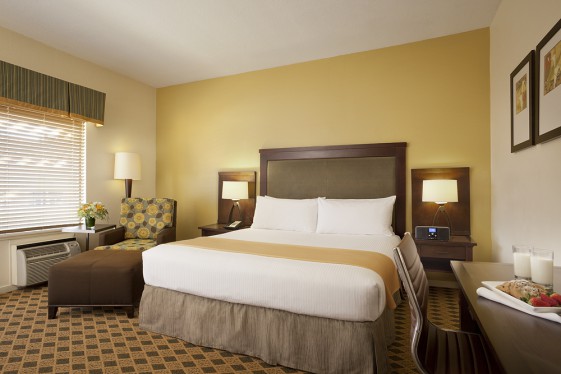 Advance Purchase – Save up to 15%
Cooper-Garad Winery
22645 Garrod Rd, Saratoga, CA 95070
Tel: 408.867.7116
The Garrod family began involvement with California agriculture and open space in 1893, purchasing lands from the Mount Eden Orchard and Vineyard Company. Our label recalls glorious apricot and prune blossoms which enhanced spring views from our hillside early in the previous century. Since 1972, aging orchards have been replaced with grapes which thrive in this microclimate.
Cinnabar Winery
14612 Big Basin Way Saratoga CA 95070
Tel: 408-867-1012
Cinnabar is a small winery with roots in the Santa Cruz Mountains. Sourced from diverse California vineyards, our wines express a unique sense of place and reflect a commitment to excellence you can taste.