Experience California Redwoods and More
Walking, biking, jogging, boating—all are possible in the beautiful spaces surrounding Toll House Hotel. Hike the trails of Vasona County Park, one of the most scenic spots in the entire Santa Clara Valley, or get out on the water at the Lexington Reservoir. Visit the nearby Bear Creek Redwoods preserve and Big Basin Redwoods State Park to see our famous trees. The list below is just the start of the amazing destinations not far from Toll House.
Please call the Hotel for more information.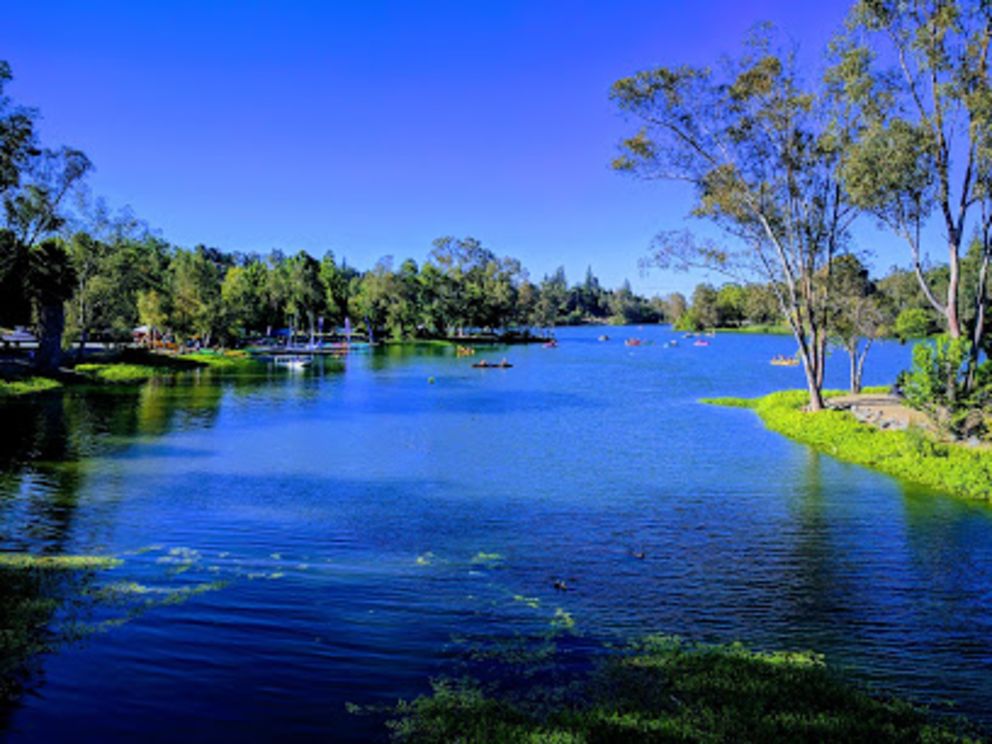 Vasona County Park (1.3 mi)
With 151 acres lush with trees, open space, and waterways, Vasona is a year-round spot for recreational activities and picnics. Rent paddleboats and rowboats at the dock.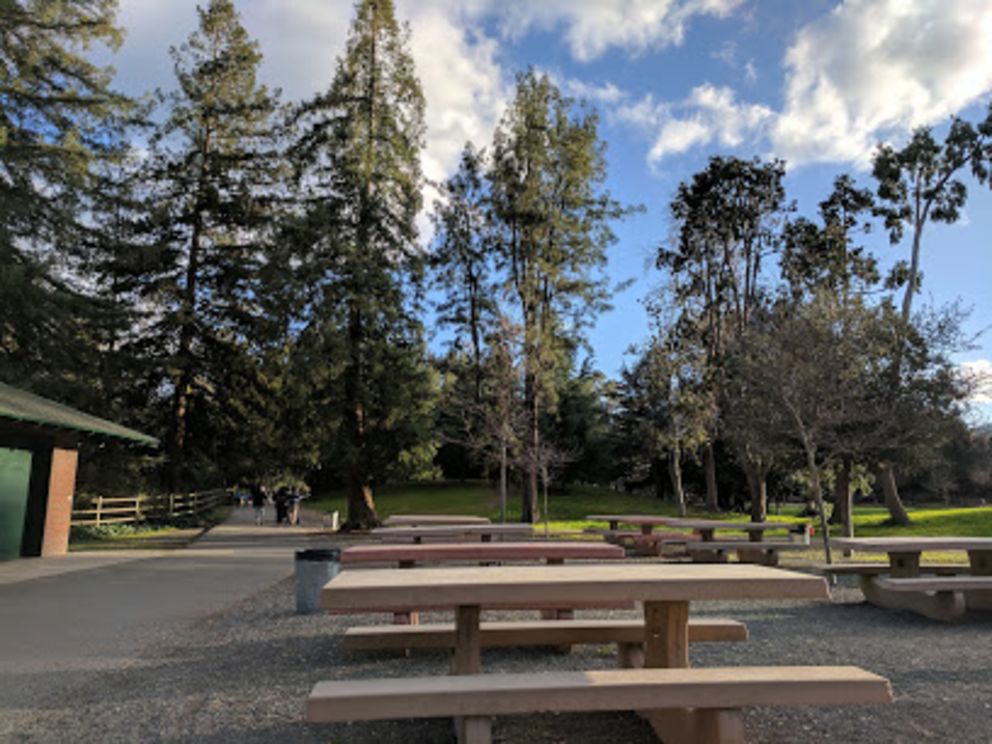 Oak Meadow Park (1.4 mi)
Oak Meadow features the Billy Jones Wildcat Railroad - a real 1905 steam engine - and the Bill Mason Carousel. The train takes passengers around lakes, wooden bridges, and streams.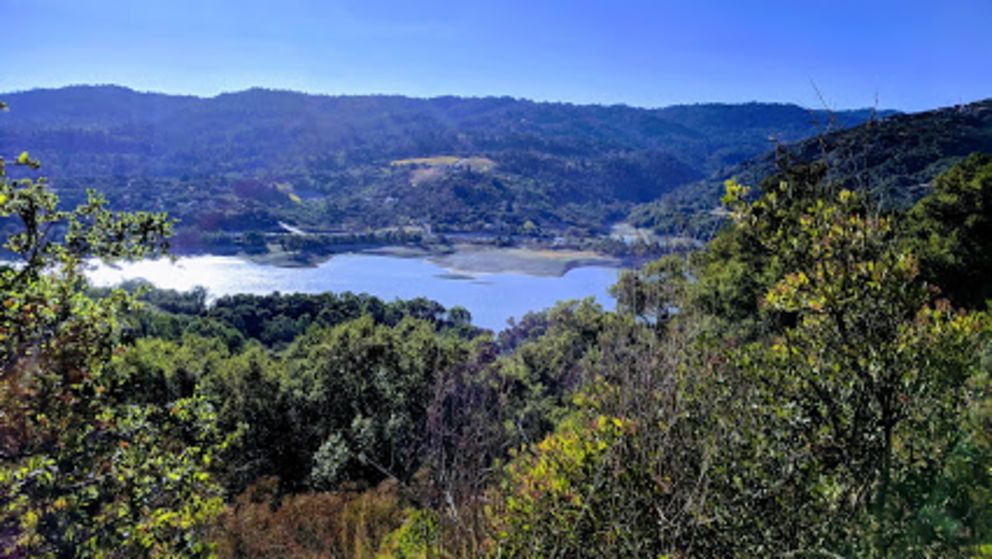 Lexington Reservoir (5 mi)
Located in the Santa Cruz Mountains above Santa Clara County, this park includes a 475-acre reservoir, which can be traversed with rowboats, sailboards or electric powered boats. Fishing is permitted but not swimming.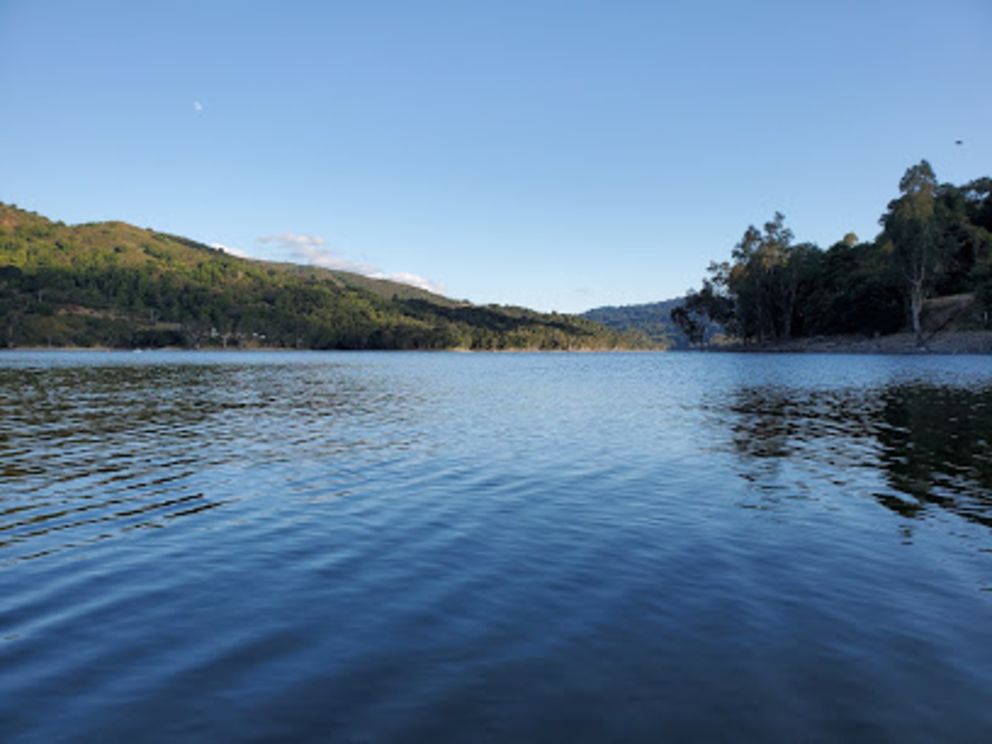 Los Gatos Creek Trail
This wandering trail can be accessed right in downtown Los Gatos from Miles Avenue, Main Street, and Forbes Mill, as well as from Vasona Park and Lexington Reservoir.
Capitola
Capitola City Beach is a sandy beach at the north end of Monterey Bay in Capitola, CA. It's a popular urban beach that can be jam-packed on sunny days and during the town's organized beach events. This south-facing beach has a large fishing pier, Capitola Wharf, that sticks out into Soquel Cove where the water is usually calm due to protection from land west of here. The point beyond the east end of the beach gets waves and is a popular surfing area.
Santa Cruz Beach Boardwalk
The Santa Cruz Beach Boardwalk is an oceanfront amusement park in Santa Cruz, California. Founded in 1907, it is California's oldest surviving amusement park and one of the few seaside parks on the West Coast of the United States. Enjoy a day here exploring the beach and fun for the whole family.